Changing your pet's diet can have a huge effect on their quality of life - as well as improving their overall health you'll also notice an improved skin and coat, smaller and firmer stools, and even a rise in their energy levels.

Speak to one of our Nutritional Consultants today for a free review!
They are what they eat...
Each dog is unique; some are fussy, some are greedy, some suffer with bigger kibbles, whilst others gobble up smaller kibbles! This means that each dog needs to be considered as an individual.
You may be concerned about your dogs itchy skin that never seems to clear up, or perhaps he's hyperactive - despite feeding a good quality diet?
Let us ask "Why" and, "What can we do about this?", to try and find a solution to your dogs' nutritional requirements.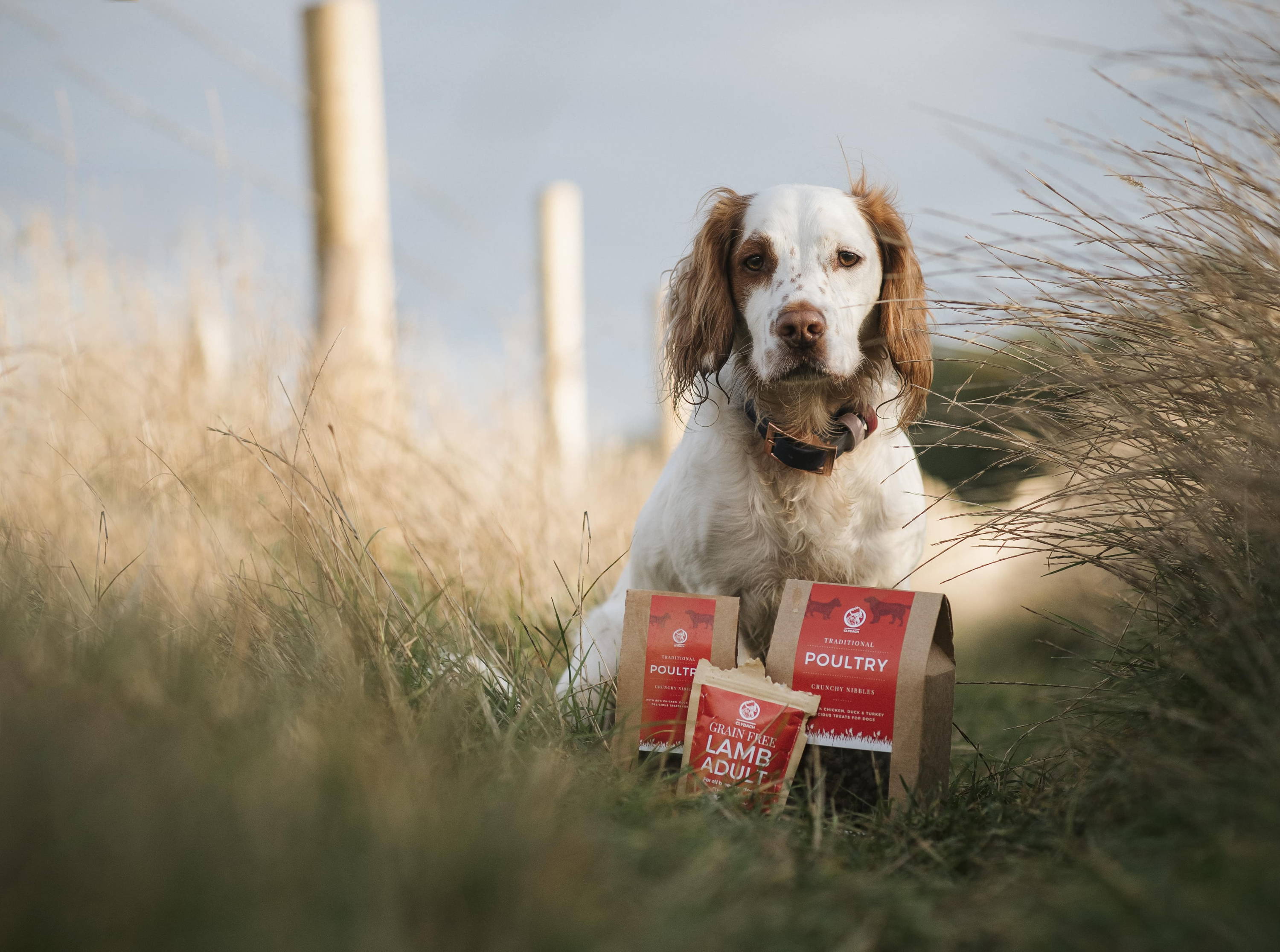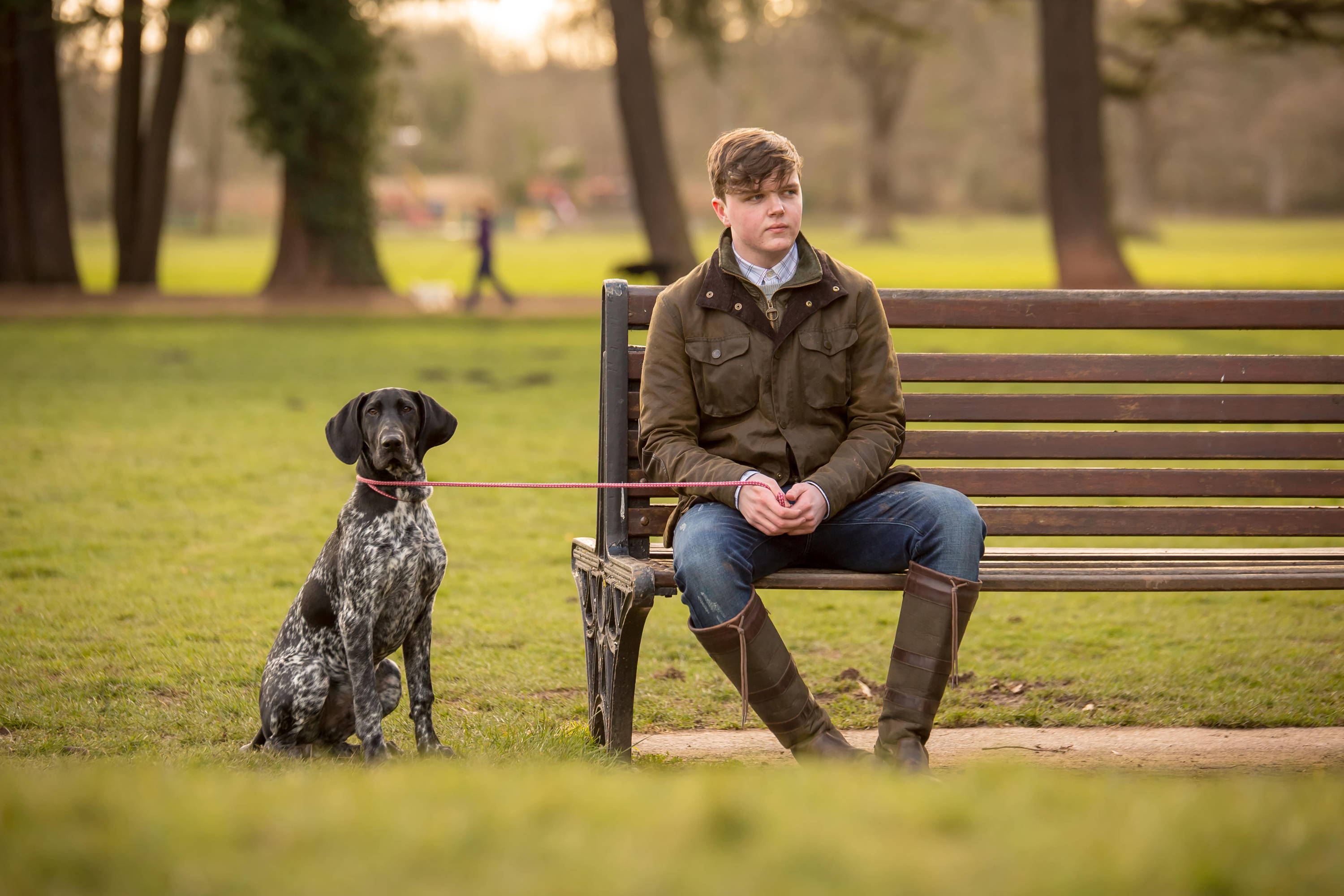 Our lead nutritionist is also our director, Callum Griffiths. He has a fundamental passion for holism and alternative nutrition options.
With his early development working on nutritional rations for livestock and poultry, Callum found a passion for companion animal nutrition at a young age.
He is best known for his work in senior dog recovery, large-breed joint management, complex allergy compositions and disease management through nutrient specification.
Please note: due to a high volume of consults taking place at the
moment, we're working to a 3-5 day turnaround on submissions.