This lovely bunch of humans and hounds help us to woof the good news from the rooftops: that our grain-free foods are tasty, healthy and good for the planet!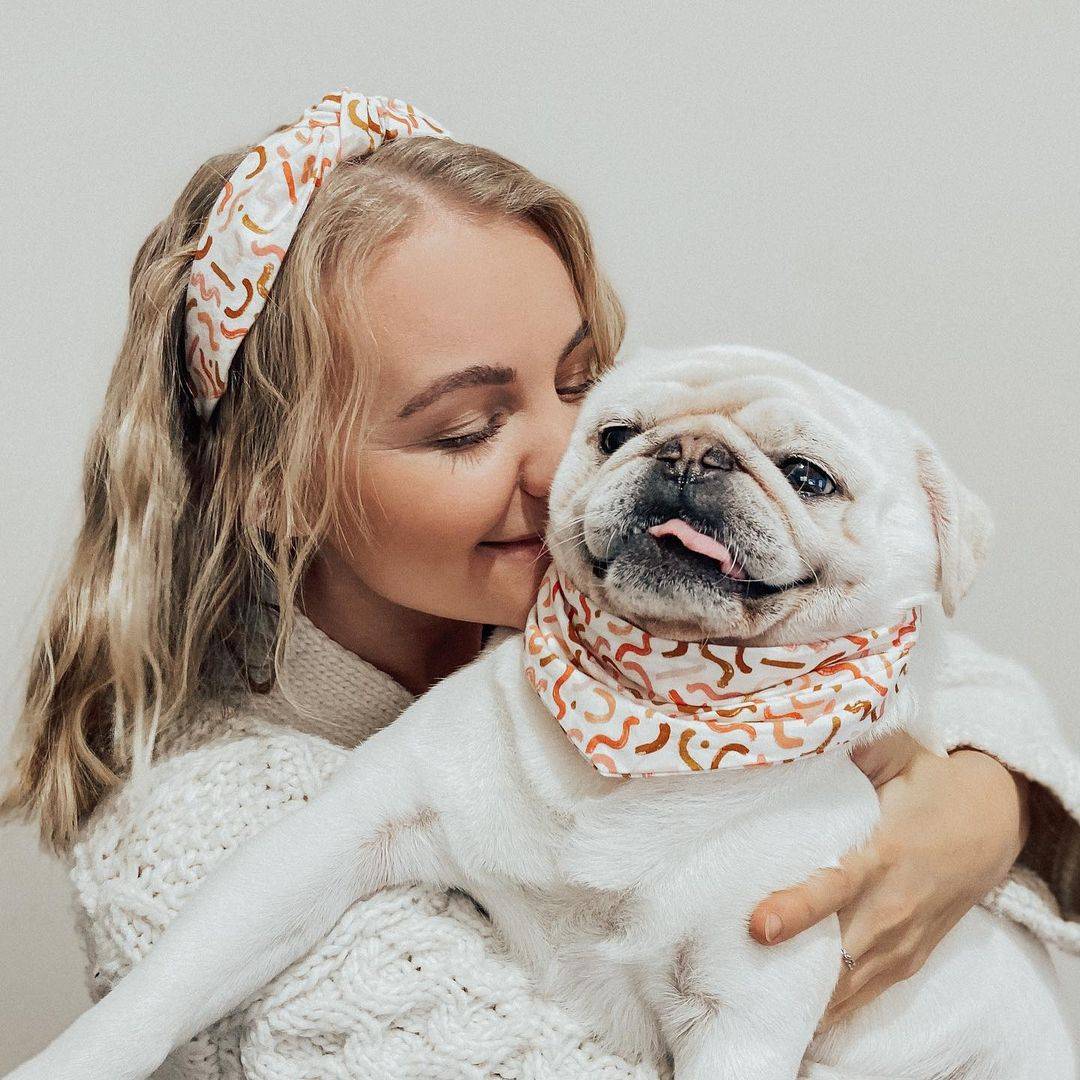 Woof!
"Ted is a 6 year old adopted pug from South Wales. Living his best life, he loves walks on the beach & cwtches on the sofa.
Being Welsh we LOVE that Clydach Farm is local to us! Ted has sensitive skin, so knowing exactly what we're feeding him and that it's grain free and natural is really important for us.
The size of the kibble & treats are just perfect for Teds little mouth."
Follow them on Instagram at: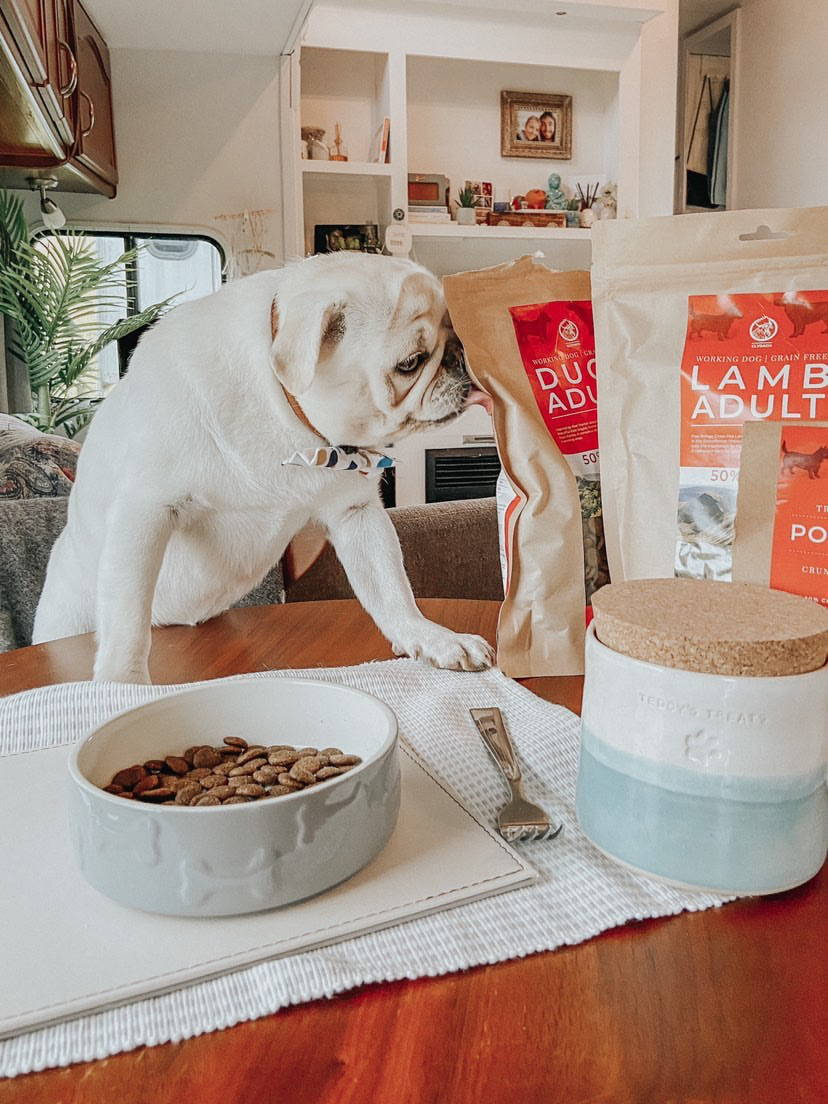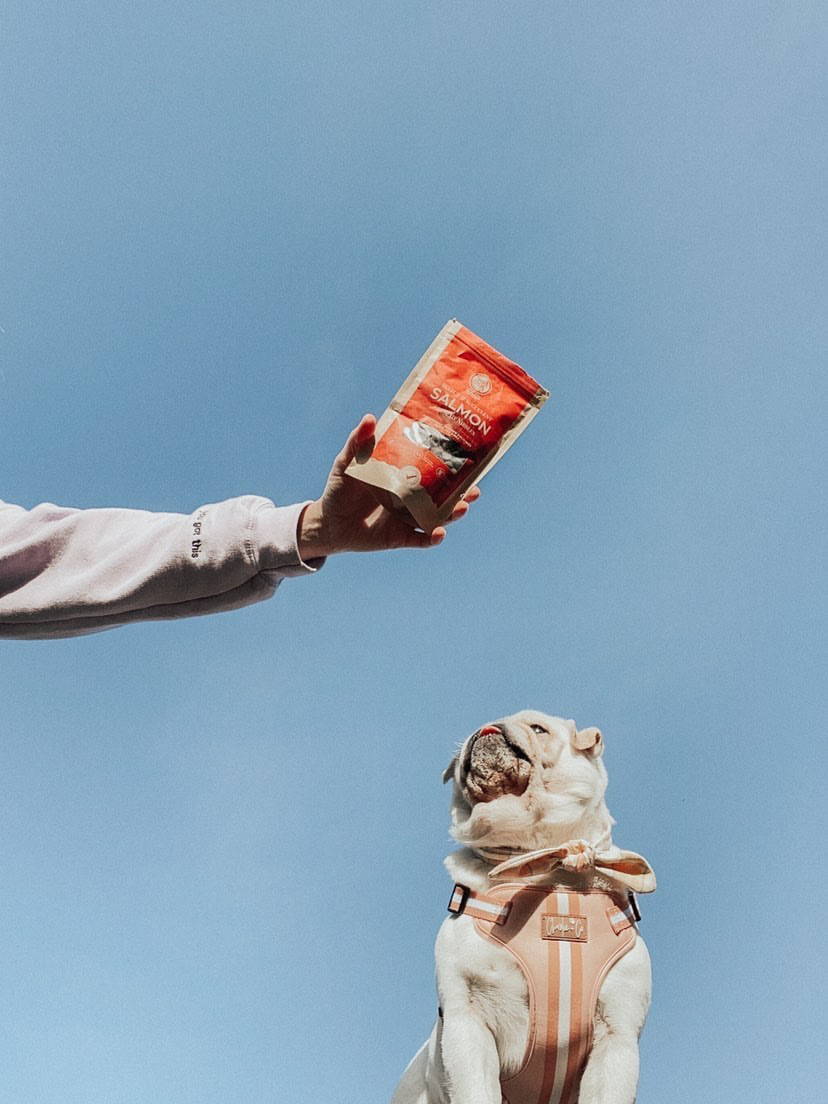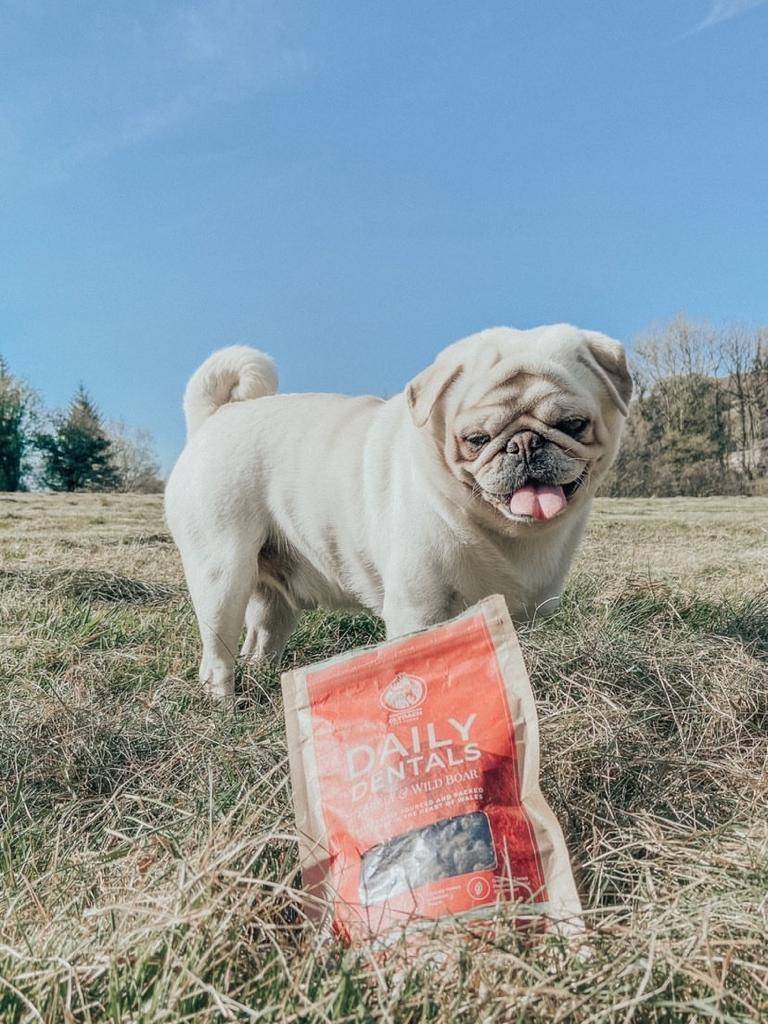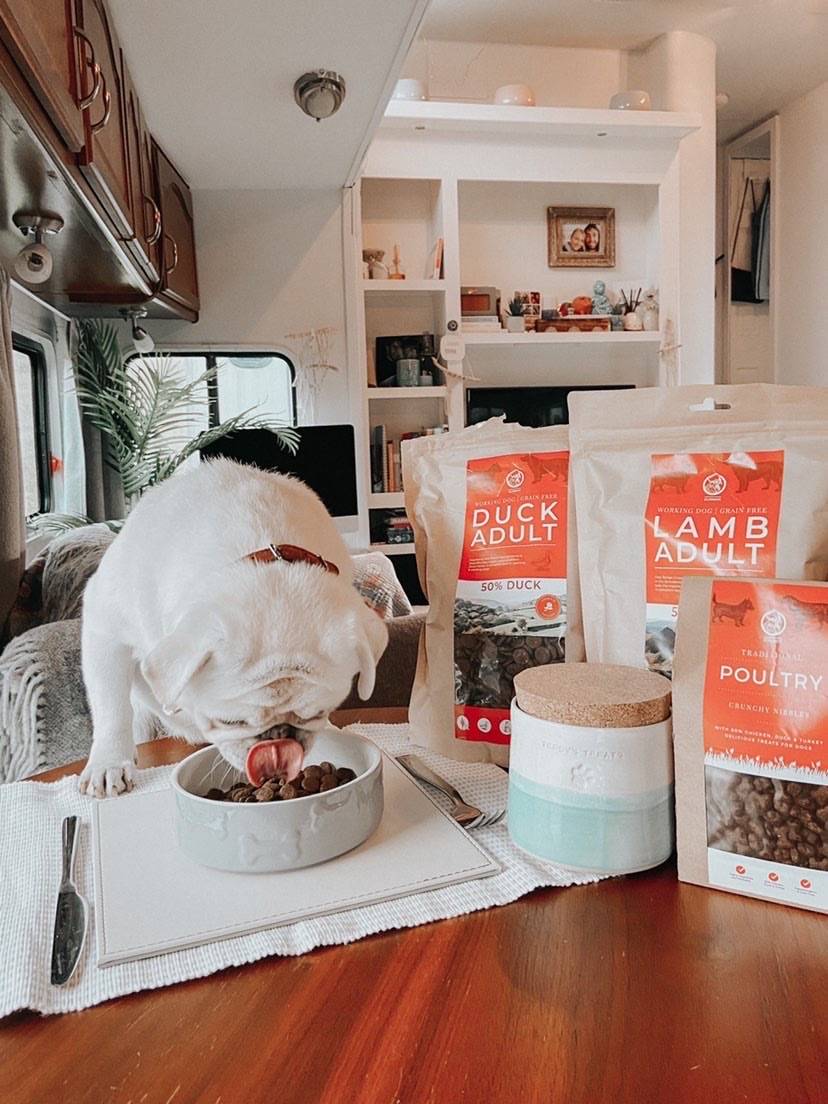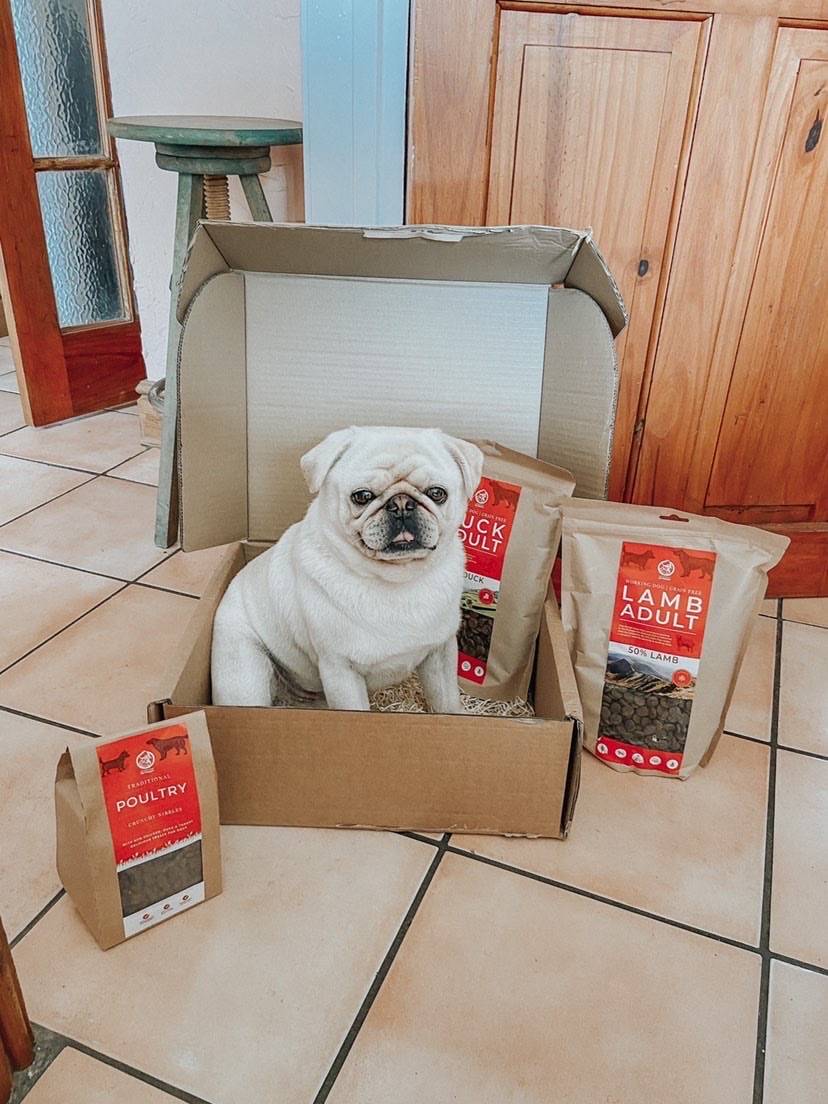 Hey there!
"
With Wren being a bouncy, energetic 2 year old cocker spaniel x labrador it can be a difficult one trying to balance her diet but now after a while of being on Clydach dry food she's in brilliant shape and as crazy as ever making sure to keep us on our toes!
We absolutely adore our tasty
salmon treats
too, a quick yet brilliant reward for when we are out and about on our country walks or down at the beach training! With all of the health benefits that Clydach food and treats offer, they really are great for a dogs well-being."
Follow them on Instagram at: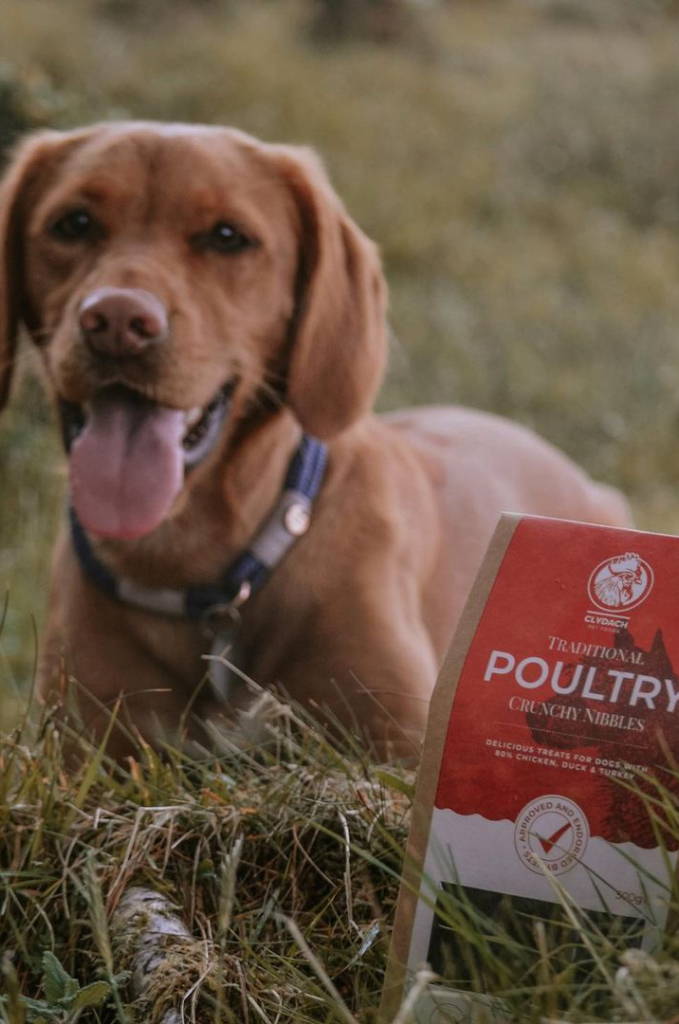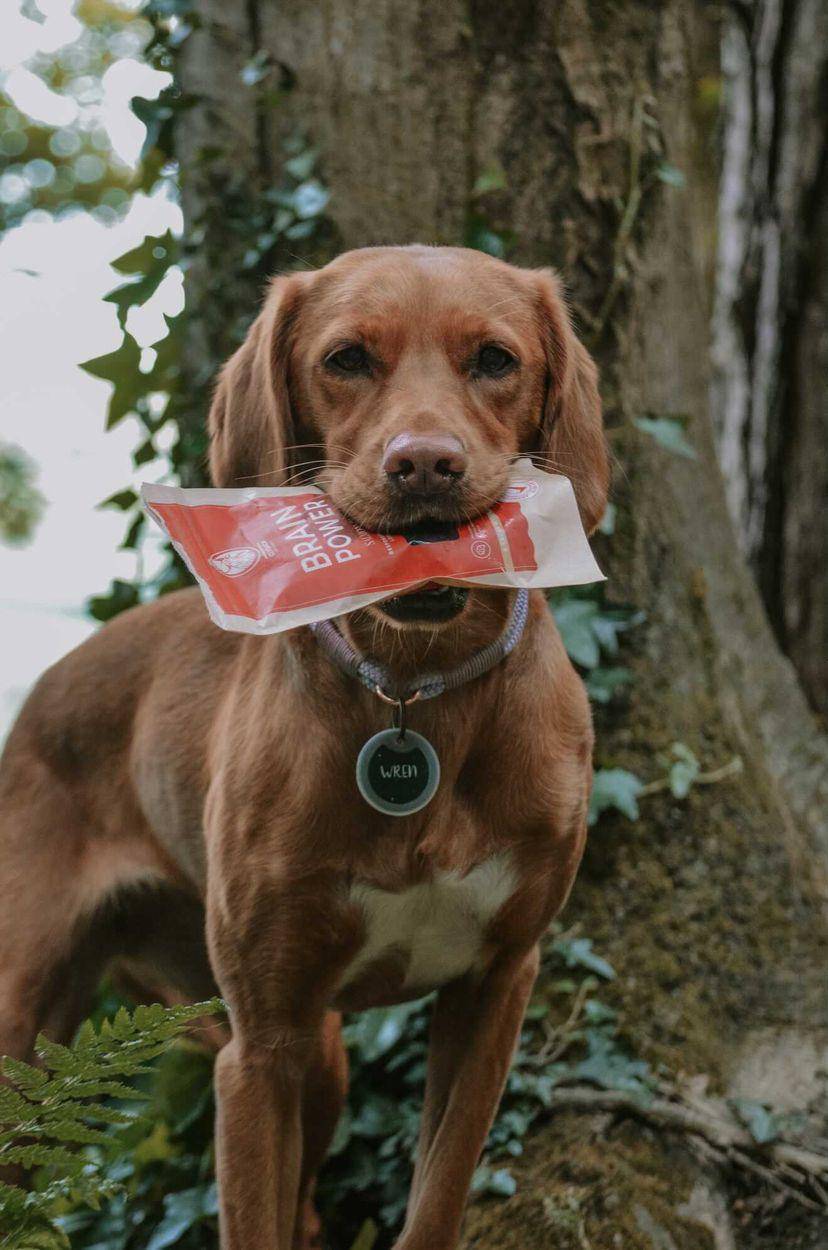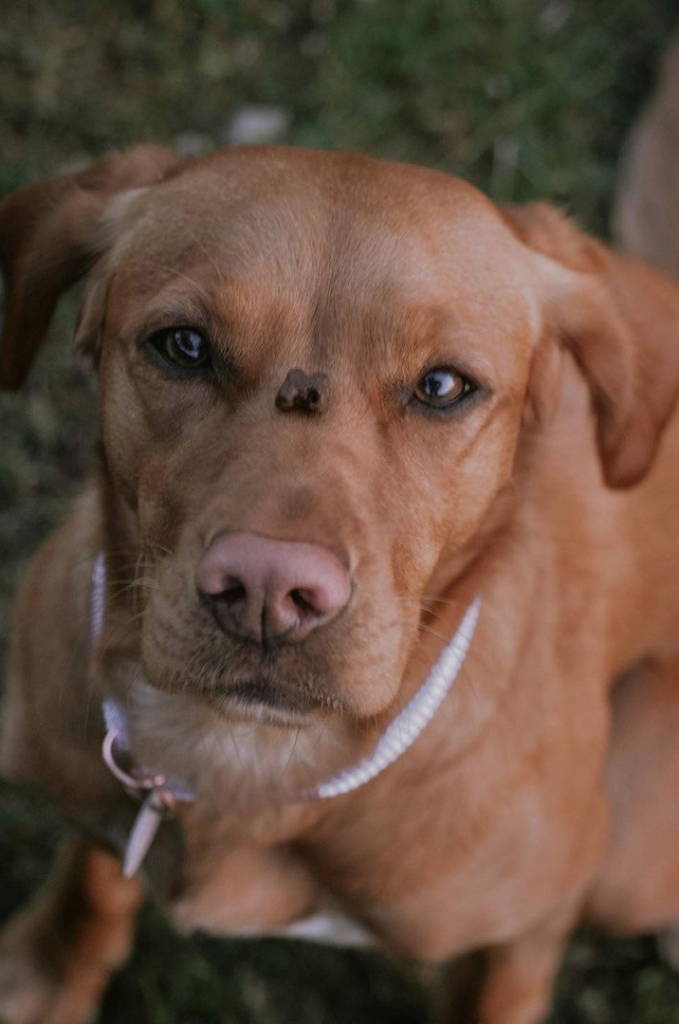 Hi!
"We're Mango & Geraldine, we met and fell in love in January 2020. We live in sunny Bournemouth, we are very lucky to be by the seaside. Mango is my first ever dog so he is that extra special. He has enjoyed kibble since being a puppy so I've been on the hunt for good quality kibble for a long time to come away from cheap commercial brands. Mango fell in love with the 3 Bird Roast recipe last Christmas, I've never seen him enjoy food so much! Since finding out more about Clydach Farm we love that it is a family run business and the success story behind the company. We also appreciate the personal touches - when we receive products we look forward to finding out who packed them. There isn't anything on the Clydach Farm menu Mango doesn't thoroughly enjoy and he has been picky in the past so we feel very fortunate to be ambassadors!"
Follow them on Instagram at: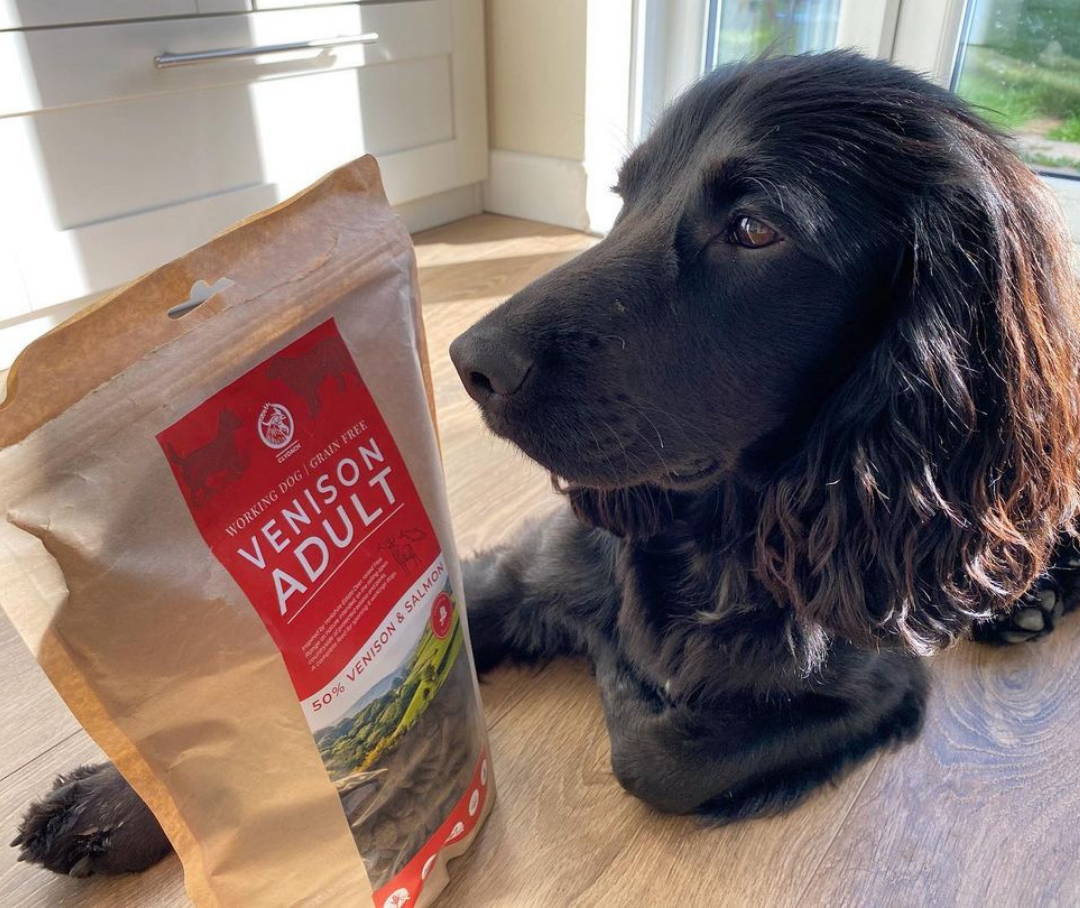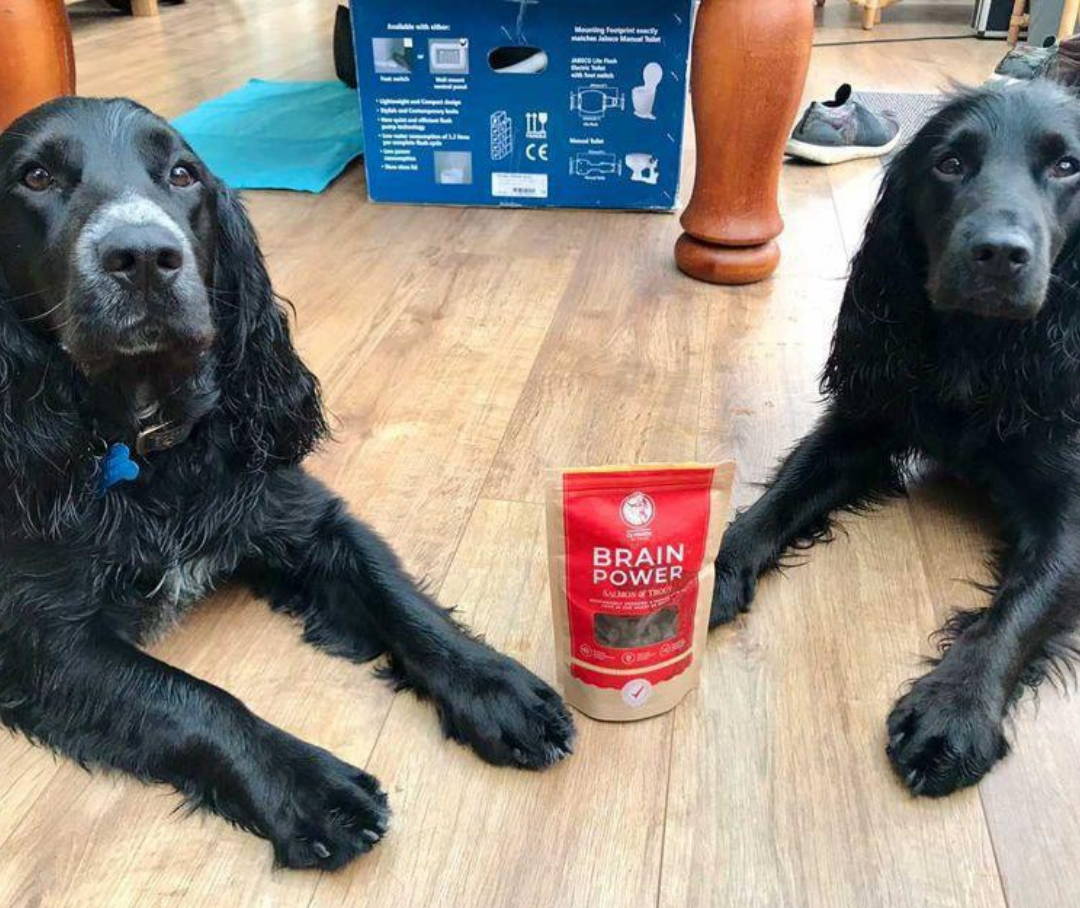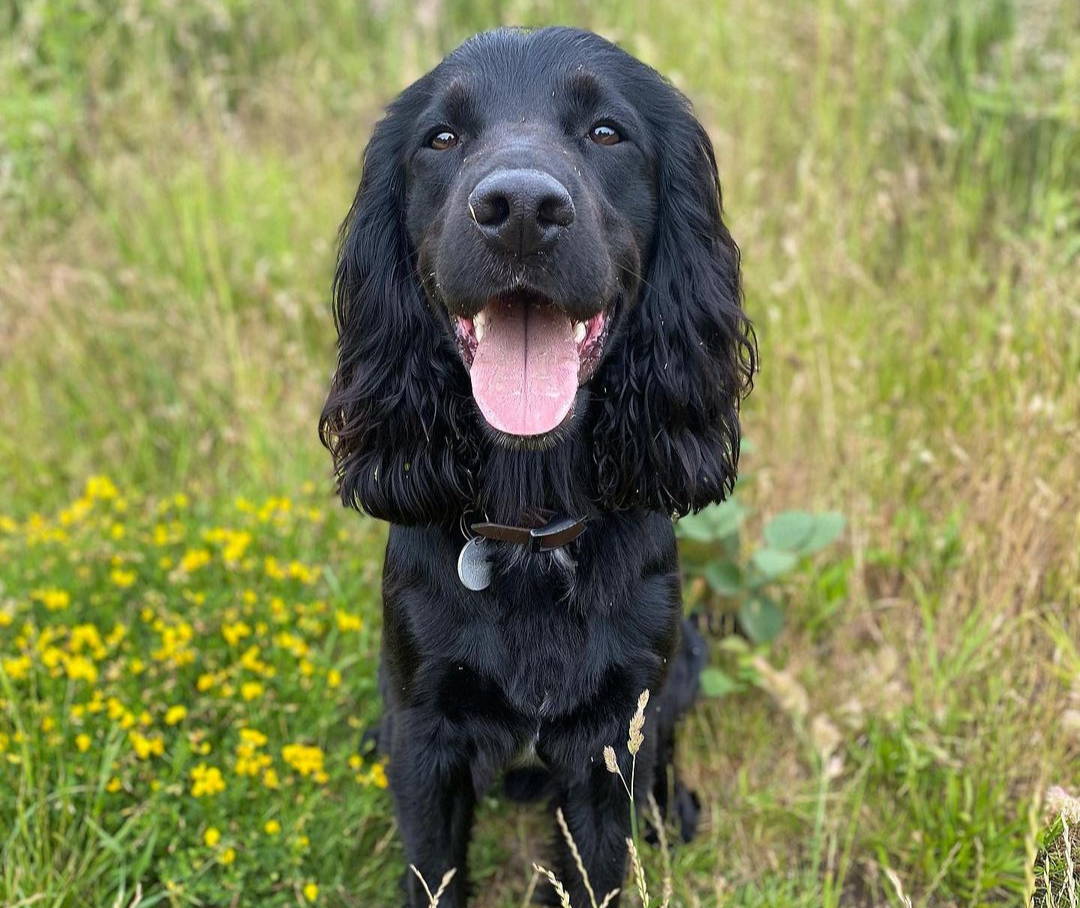 Hello!
"I worked overseas for the last 20 years but have now moved to a small village near Durham and we have added Scooby to our family 🐶
Scooby loves to go the woods and play hide and seek in the long grass.
We love hiking and can't wait till Scooby is old enough to start running with us.
Scooby absolutely adores his
Clydach Farm Duck Food
and won't eat anything else.
He eats Sprats as treats and these are great for his scent training and go find 🐶❤️"
Follow them on Instagram at: