65% Wild Boar
& British Turkey

Clinically Proven to
Freshen Breath & Reduce Plaque

Approved by Vets,
in the UK and Ireland

Added Peppermint reduces
Bacterial Attachment
treats to Keep bad Breath At Bay
Less smelly breath, better teeth, happier Harlan!
What Our Customers are Saying About Daily Dentals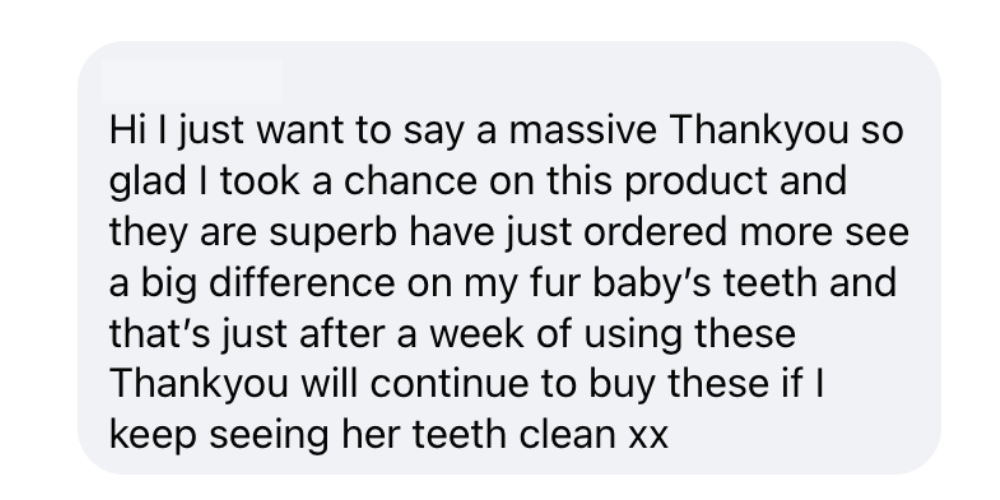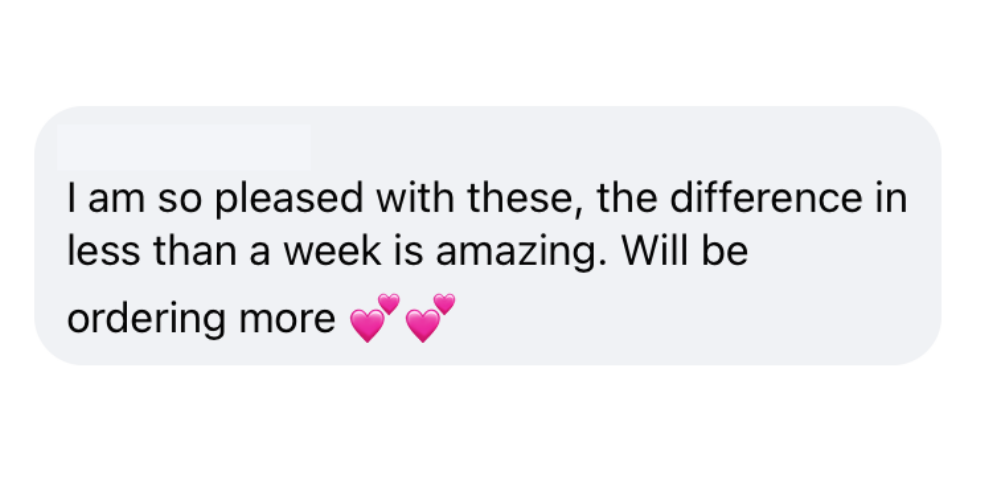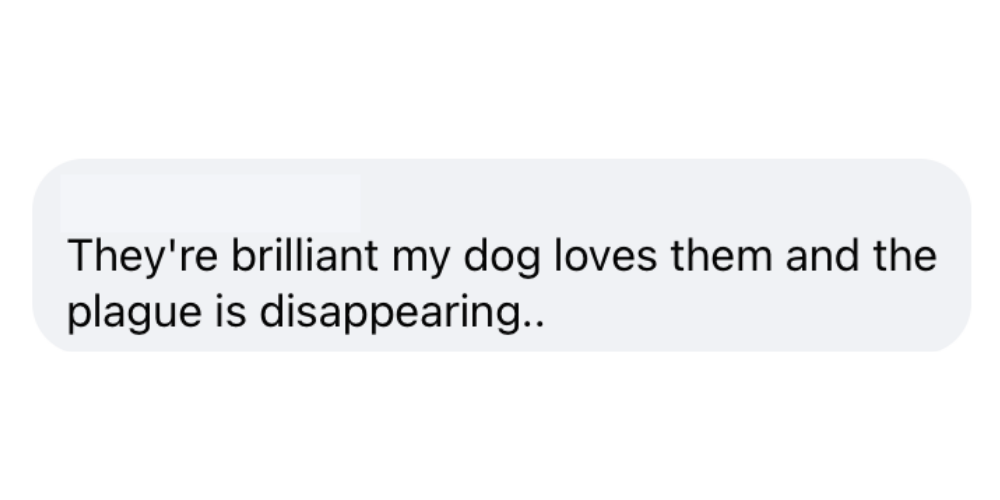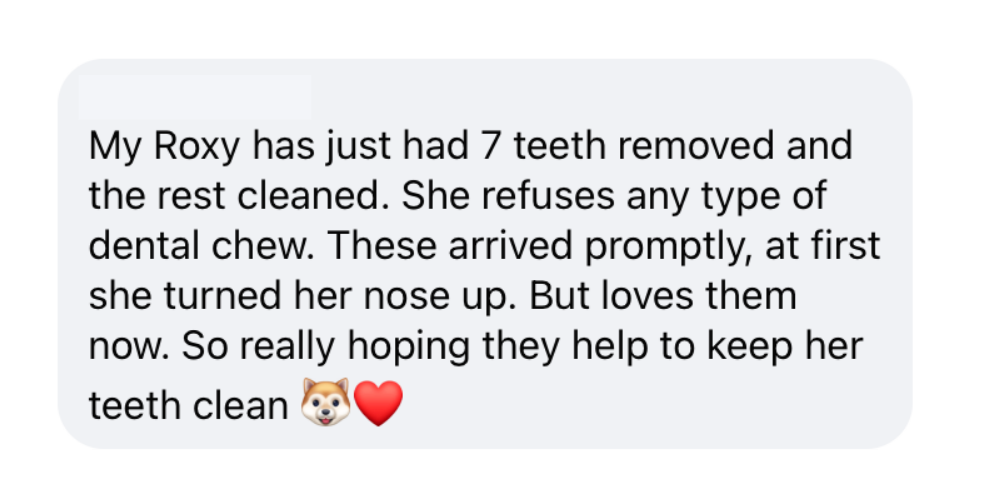 We love Clydach Farm and their story, and Dallas thinks their ethically sourced British ingredients are pretty tasty too 🥩.
As vets, we come across so many different types of dog food and treats, but it's so refreshing to come across a sustainable brand that makes products with such high quality nutritional value!
P.S; brush your dog's teeth! (We know you won't 👀, so use Clydach Farm's Daily Dentals - they're clinically proven to reduce plaque and tartar build up🦷)
Two Vets in Yorkshire, UK.
Pet Parents to Dallas, German Wirehaired Pointer
Follow on Instagram, @whatdallasdoes