Our story began in 2012 in the rural, South Wales valleys. Our founder, Callum, started selling chickens and eggs from his parents garden.
He developed a passion for the nutrition he was feeding to his hens, so went on to study poultry nutrition, launching his first range of chicken feed in 2015.
Farmers were so impressed by his formulas for chickens; which were more productive, happier and healthier, they asked; "Why wouldn't you do the same for dogs?"
In 2017, Callum launched Clydach Farm - Food for Dogs.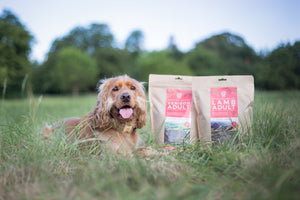 From our Farm, to your Dog's Bowl
Everything we do is grain and gluten-free, as standard. We use high levels of fresh, British and ethical meat, blended high highly digestible carbohydrates, and added health promoting herbs and botanicals.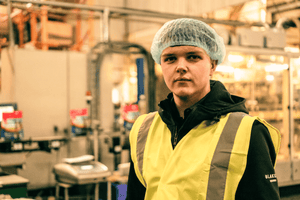 Pet Nutrition Experts
Today you can find our products all over the world, from the desserts of the Middle East to the Islands of Indonesia, our Welsh brand is globally recognised for high quality, healthy nutrition for Dogs.