We have a uniquely brilliant bunch of people working with us at Clydach Farm. Talented, funny, clever, friendly, hardworking… we really couldn't ask for more.
We're proud to have some of the smartest and most innovative people working with Clydach. We are committed not only to bringing the very best nutrition to market, but also the best in knowledge and understanding in production technology and advancements.
We hire passion over skill, personality over pay. We hire by our values, of which we live by everyday.
We're entrepreneurial, always looking out of the box to solve problems.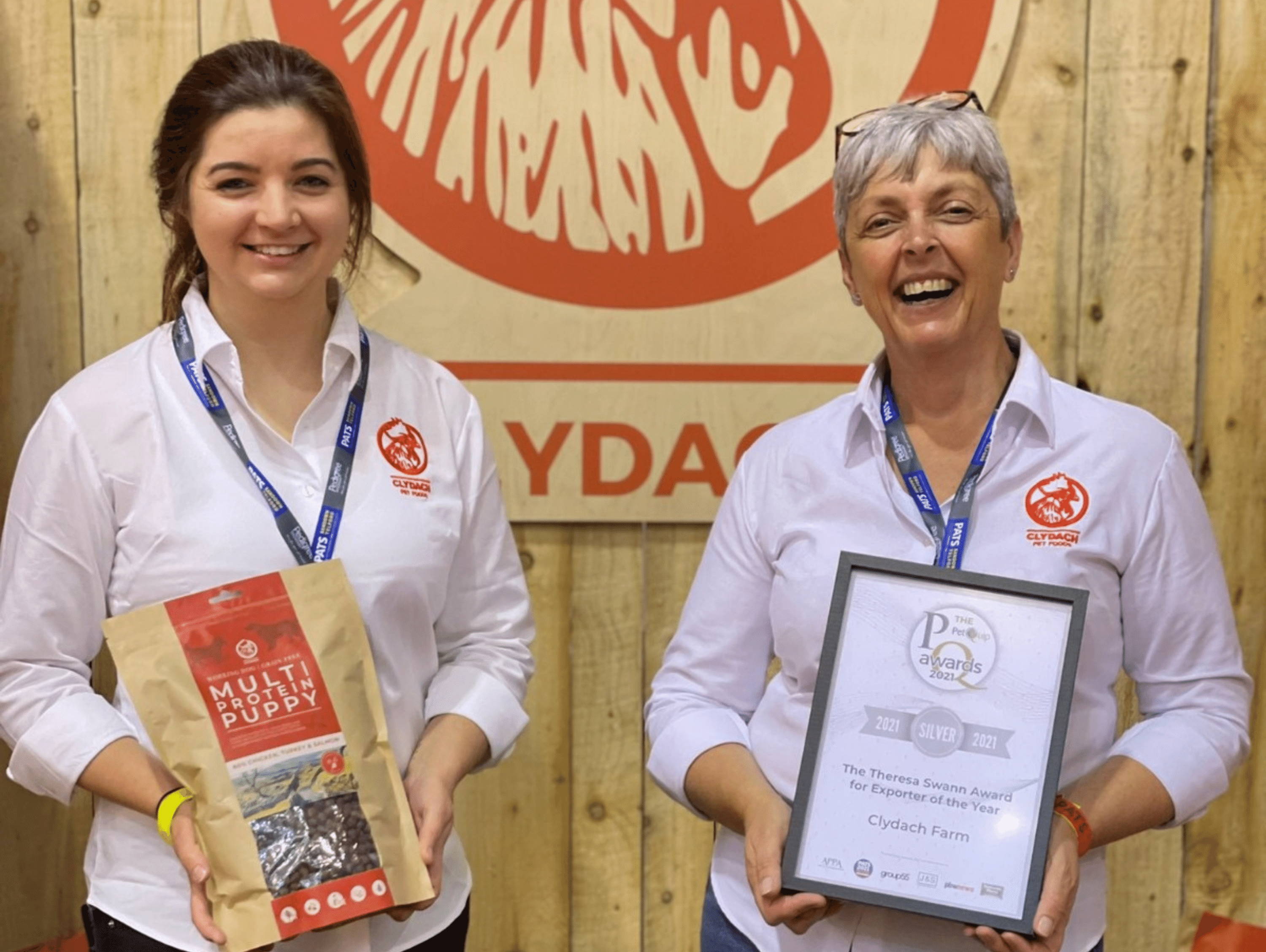 We pride ourselves upon having a diverse and multi-cultural background here at Clydach Farm. We give people the opportunity to grow, develop and be part of something truly special.
A PLACE TO SHAPE YOUR FUTURE
We have a clear vision. We're small, but mighty. Every member of our team genuinely plays a big role of creating the Clydach of the future. Shape your role, the business and your career.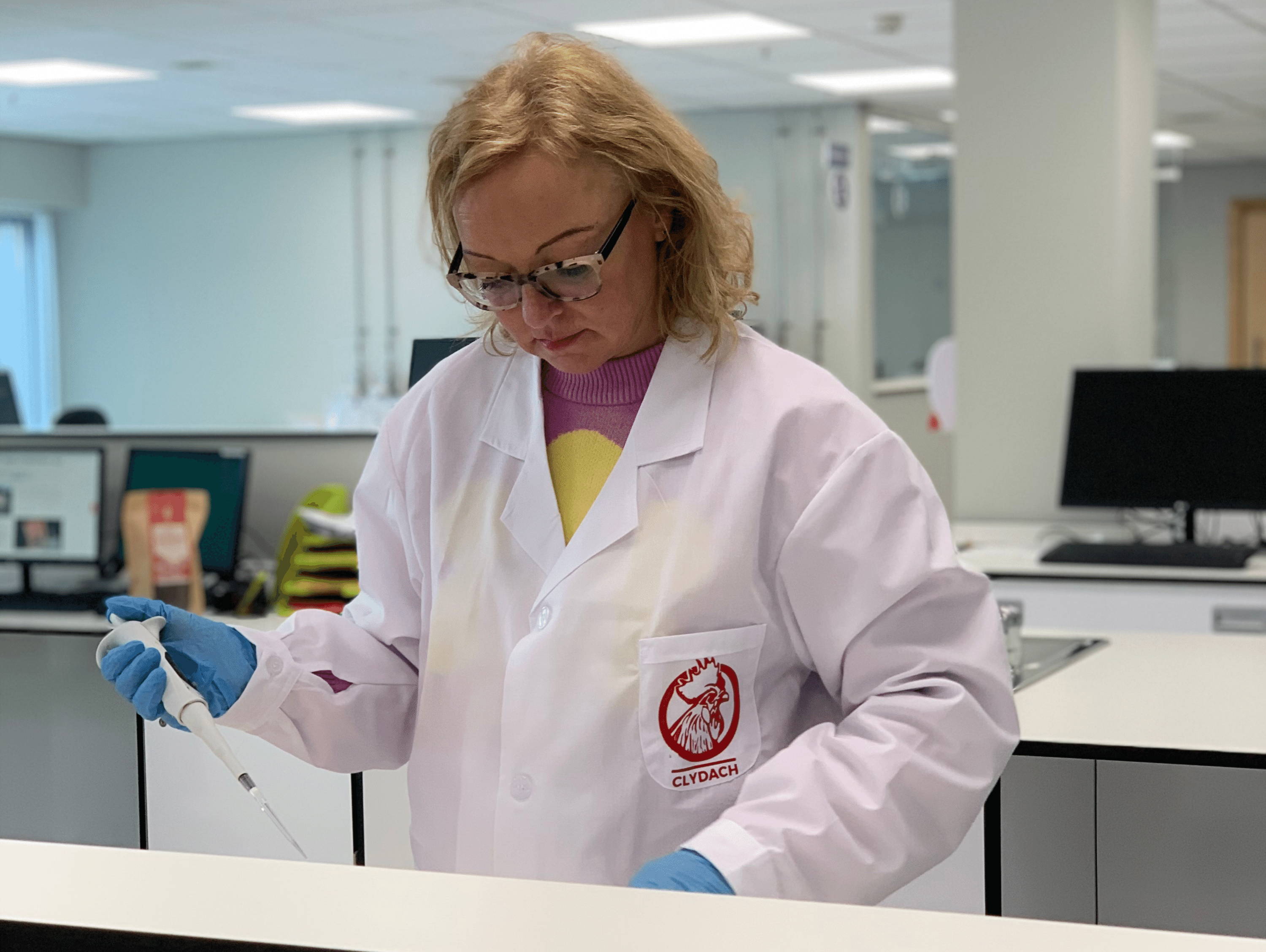 JUNIOR OPERATIONS MANAGER
Candidate Requirements:
● 2+ years of administration and problem solving within another business
● Strong people management skills, having the ability to coach colleagues and delegate workloads
● Expert problem solver, you can tackle whatever comes your way, looking for cost effective solutions to daily problems
● Exceptional organisation skills, with a particular attention to detail
● Birds eye understanding of the total business, knowing how all functions come together
● Persistent and proactive. You'll know how to influence people and processes, to get results.
● Strong interpersonal skills and the ability to empathise with the business' needs
The Opportunity:
●
Salary from £24,000 to £26,000, based on candidates' skills and experience
●
This post is on a full-time basis and hours will be 8am to 6pm Monday to Friday
●
28 days annual holiday including bank holidays, pension contribution
●
Hybrid working model, office and home working
●
An great opportunity for growth, shaping your own role and the future of the business
●
Pet food feeding scheme for up to 2 pets
The Role:
This is a fantastic opportunity to join a small family business, that is fast paced and innovative. You'll gain a real insight into the pet food industry. The successful candidate will play a crucial role in the smooth running of the total business. There is a huge opportunity for growth and shape your role, whilst reporting directly to the CEO.
Key Responsibilities:
● Manage a small number of direct reports, managing workloads and task delegation
● Daily communication with external partners, managing project timelines and product availability
● Lead special projects, including new products and services, co-ordinating and managing to completion
● Own standards across production and distribution, walking the floors of our manufacturing sites and ensuring we're adhering to the strictest of hygiene and quality standards
● Managing standard operating procedures, controlling documents and publishing required updates
● Helping to forecast inventory, to ensure products are always available in stock, across raw materials, packaging and finished product
● Ensuring that inventory limits are adhered to for product availability and customer satisfaction
● Process and manage orders for larger accounts (including supermarket retailers)
● Own and manage export orders, organising transport, export health certification and coordinating with vets, hauliers and international authorities (training will be provided)
● Report on total business updates at weekly stand-ups, and fortnightly board reviews
In time and with the right effort the successful candidate can expect to progress to an Operations Manager role.
Please send a current CV and covering letter along with details of current remuneration and availability to charlotte@clydachfarmgroup.co.uk.
Clydach Farm Group Group is an Equal Opportunities and Age Positive Employer
Candidates must be eligible to live and work in the UK
Candidate Requirements:
● Must be RCVS Registered, or meet the requirements to do so
● 2+ years of small animal general practice
Strong interest in clinical nutrition
● Expert problem solver, you can tackle whatever comes your way, looking for cost effective solutions to daily problems
● Exceptional organisation skills, with a particular attention to detail

● Being OV qualified (Official Veterinarian) is advantageous, but not essential

The Opportunity:
● £300 - £400 per day, based on candidates' skills and experience
● This post is flexible and ad-hoc, with varying hours
● Hybrid working model, office, clinic and home working
● Pet food feeding scheme for up to 2 pets
The Role:
This is a fantastic opportunity to join a small family business, that is fast paced and innovative. You'll gain a real insight into the pet food industry. The successful candidate will play a crucial role in developing a range of clinically proven, therapeutic diets for small animals. You will work directly with our CEO and Nutrition lead.

Key Responsibilities:
● Support the team in research and medical journal review
● Manage, implement and deliver internal research studies, including supporting assessment techniques and data collection.
● Support clinical trials with external partners, oversee practice, document control and data analysis
● Design, produce and communicate research study protocols and generate support materials for research studies
● Collate and run quality control of scientific data
● Work with the marketing team to create content that is compliant and accurate

Please send a current CV and covering letter along with details of current remuneration and availability to charlotte@clydachfarmgroup.co.uk.

Clydach Farm Group Group is an Equal Opportunities and Age Positive Employer
Candidates must be eligible to live and work in the UK