We have a uniquely brilliant bunch of people working with us at Clydach Farm. Talented, funny, clever, friendly, hardworking… we really couldn't ask for more.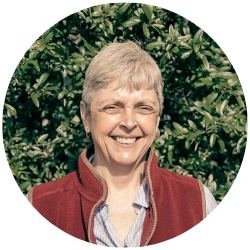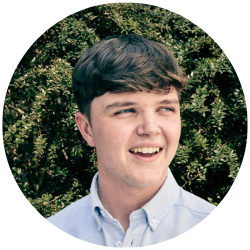 Callum
Founder & Nutrition Lead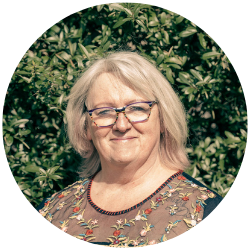 We are committed not only to bringing you and your pets' the very best diets but also the best in production technology and innovation.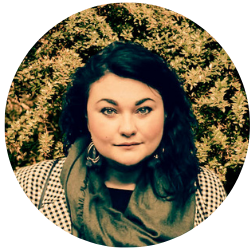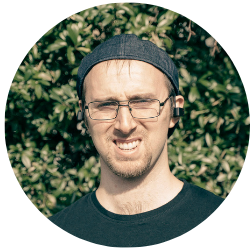 We hire passion over skill, personality over pay.
We hire by our values, of which we live by everyday.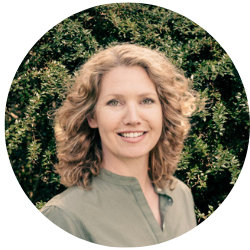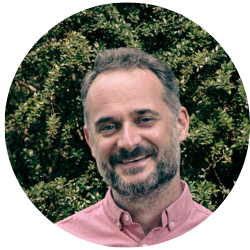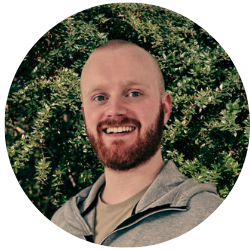 We pride ourselves upon having a diverse and multi-cultural background here at Clydach Farm. We give people the opportunity to grow, develop and be part of something truly special.